The aims of ROCHDALE OWNERS CLUB
The Rochdale Owners Club was founded with the aim of furthering the interest in Rochdale Motor Panels range of classic glassfibre and aluminium cars and car bodies, as well as providing members who have cars with information and support. We also run a spares service for members which enables owners to obtain spares which are specific to the range of Rochdale cars.
We are active in the field of Classic cars, our members appear a numerous classic and kit car shows and events. The Owners club committee arrange a presence at some of the major Classic Car shows throughout the year.
A Brief History Of ROCHDALE MOTOR PANELS & ENGINEERING LTD
Rochdale Motor Panels was founded in 1948 by Frank Butterworth and Harry Smith in an old mill building at Hudson Street in Rochdale, Lancashire, in northern England. Initially busy with general motor repairs, the pair became active in the 750 Motor Club. Special bodies were made to order, initially for Austin Seven chassis and specialist racing cars.
When GRP (Glass Reinforced Plastic) came on the scene a range of bodyshells was produced to fit any chassis. The first was the Mark VI, followed by the type 'F' and type 'C', then the ST (Sports Tourer).
The GT body, developed by Richard Parker, was introduced in 1957, followed in 1959 by the Riviera. Both these and the ST were specially designed to fit the Ford Popular chassis.
Richard Parker returned to Rochdale to develop the revolutionary glassfibre monocoque Olympic. The Phase I commenced production in 1960. In 1961 a disastrous fire gutted the Hudson Street premises and the company moved a short distance to Littledale Mill. From here development of the Olympic continued and the Phase II was introduced in 1963. The Olympic was in full production up to 1966, by which time the company was finding the heating and ventilation business more profitable. The last Olympic body was made in 1973. The Olympic moulds still exist, owned by a group of enthusiasts, so the flame is not completely extinguished.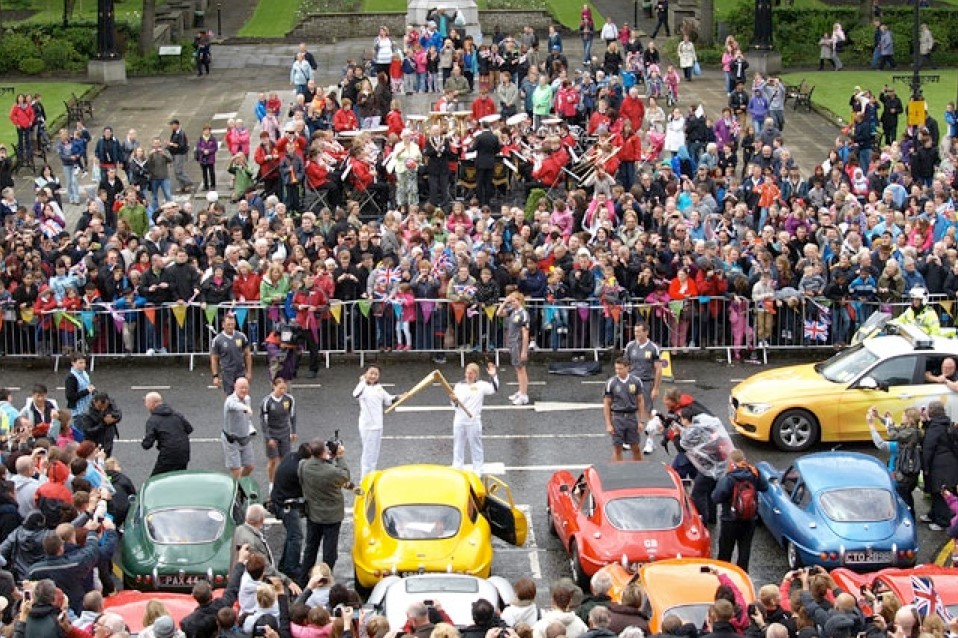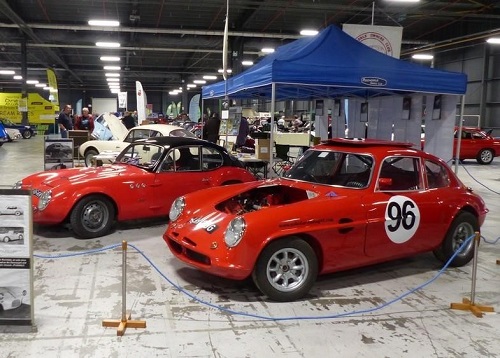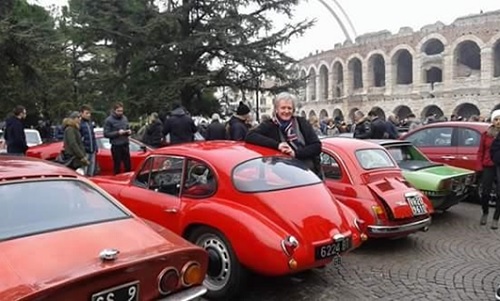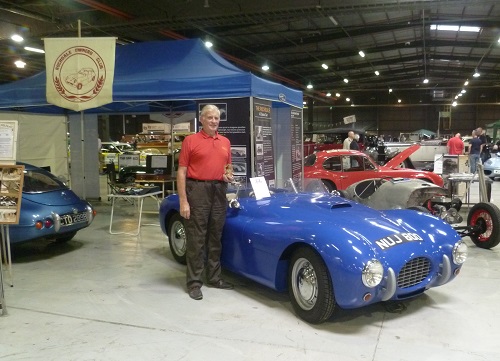 If you would like to read the Rochdale Owners Club GRDP policy, click on this link.
If you would like any information or would like to inform us of any forthcoming events, please contact us.
----------------------------
Copyright © Rochdale Owners Club
Last Update